PS: The backpack icon above is the menu on mobile
Roleplay Profile of LooneyMoony
Threads:
12 /
Posts:
4892 /
Profiles:
59
Status:
Offline or lurking
Last Seen:
109 days ago
Joined:
7 years ago
Related:
CinnamonToastCrunch
,
MourningGlory
,
What is this?
Shiny Objects:
4360166
Role Play Profile
"You're just as sane as I am" -Luna Lovegood
♛♚♛♚♛♚♛♚♛♚♛♚♛
♛♚♛♚♛♚♛♚♛♚♛♚♛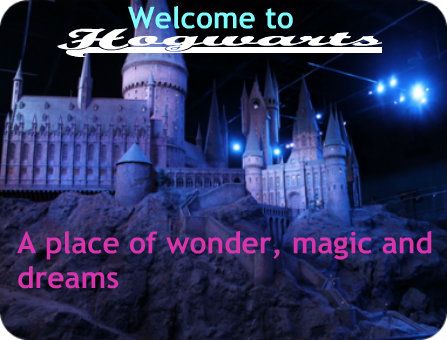 ♛♚♛♚♛♚♛♚♛♚♛♚♛
♛♚♛♚♛♚♛♚♛♚♛♚♛
Name: I would prefer to be called Luna, or any other nicknames you come up with as long as they are nice
Age: Legal and feels old as hell
Gender:I am a girl
Sexuality: Does this really matter?
Realtionship Status: Single
I am: A writer, a lover, a friend, and a muse holder
Genre of Role Play I do: Romance, High School, Some Anime, Harry Potter, Twilight, but I can be opened to try something different so don't be afraid to ask me.
How much I post: It really depends on what you give me to work with.. Most times I will try to match your posts
Genders I play: I will play both, but don't expect me to play only the male
Personality: That will depend on you. I can be either very sweet, but cross my lines and I can be a total bitch. Sooo yeah, you've been warned.
Anything else you want to know/Need to know go ahead and shoot a pm my way =3
Longest Post= Char Count: 7788 / Word Count: 1488
Favorite Harry Potter Quotes
"You're just as sane as I am." ~Luna Lovegood.
"We've all got both light and dark inside of us. What matters is the part we choose to act on. That's who we really are."~Sirius Black
"It does not do to dwell on dreams and forget to live, remember that."~Albus Dumbledore
"Never trust anything that can think for itself if you can't see where it keeps its brain."~Arthur Weasley
"In dreams, we enter a world that's entirely our own."~Albus Dumbledore
"If you want to know what a man's like, take a good look at how he treats his inferiors, not his equals."~Sirius Black
"It is the unknown we fear when we look upon death and darkness, nothing more."~Albus Dumbledore
"Of course it is happening inside your head, Harry, but why on earth should that mean that it is not real?"~Albus Dumbledore
"NOT MY DAUGHTER, YOU BITCH!"~Molly Weasley
"It takes a great deal of bravery to stand up to our enemies, but just as much to stand up to our friends."~Albus Dumbledore
"You sort of start thinking anything's possible if you've got enough nerve."~Ginny Weasley
Roleplays
$
~Side By Side Always
$
He's My Wolf (1x1 Closed!)
$
I Don't Believe in Fairy Tales, But I Do Believe in Us (closed)
$
My Stuff~
$
Reversal- Everything to lose & Everything to gain 1x1 (closed)
$
~A Feather in the Wind
$
~KitsuneKit & Looney
$
~Looney's Posts in Progress
$
Their Beginnings (An Alice and Jasper Story) ~Closed!
$
~Luna&Hermione~
$
~Thinking Space~
+
Harry Potter Search!