PS: The backpack icon above is the menu on mobile
Roleplay Profile of Rusin
Threads:
60 /
Posts:
30782 /
Profiles:
32
Status:
Offline or lurking
Last Seen:
3 years ago
Joined:
8 years ago
Shiny Objects:
6534910
Role Play Profile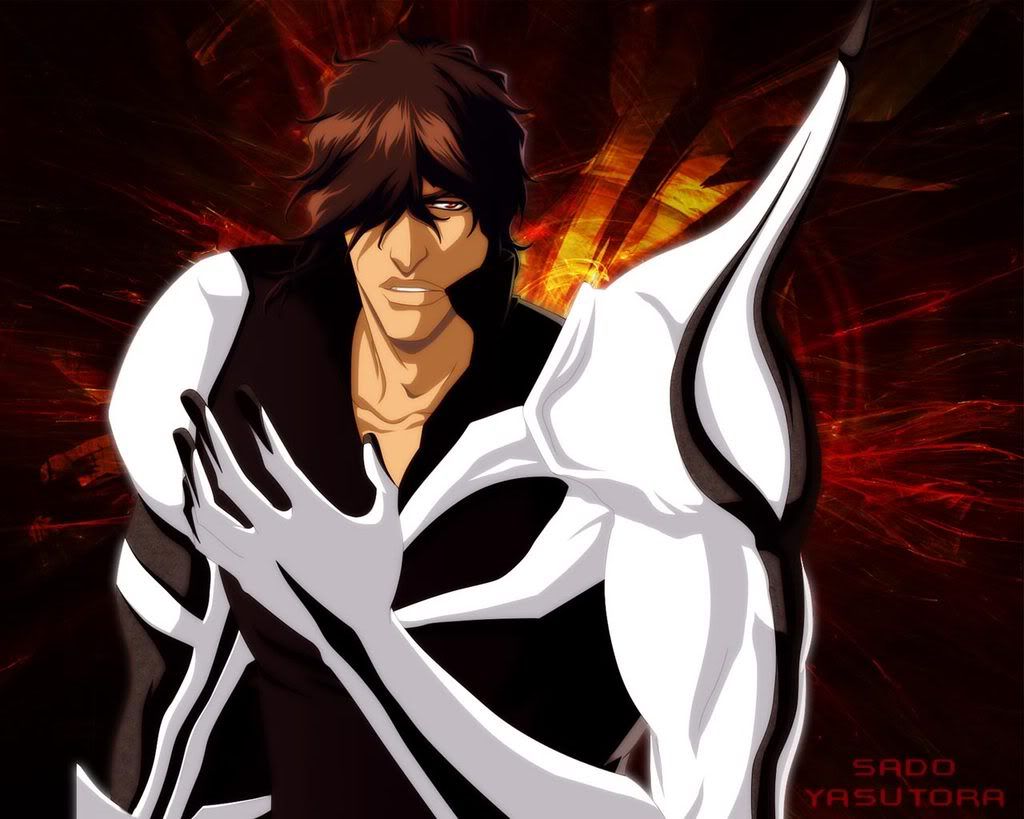 What I'm looking for...
I'm just looking for people to rp with. I prefer 1x1 rp's. I like action, adventure, randomness, romance, and horror. Ninjas are awesome and I like school based rp's that have weird twists. Just pm me if you want to rp.
I absolutely hate it when people just stop posting on rp's and don't give me any notice that they are quiting the rp. I will allow a 6 day period before I send you a pm. If you do not pm me back or post within 13 days, then I might wipe the rp clean and look for someone else to rp with.
My ES pets: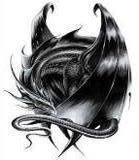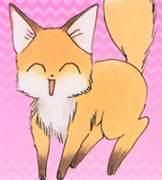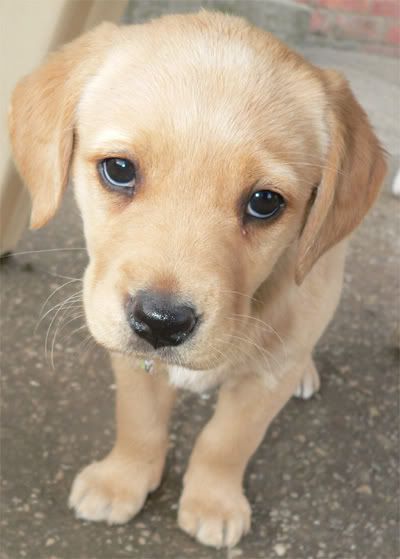 About me...
Name: Rusin (unless we get to know each other better.)
Age: 21
Gender: I'm a male.
Birthday: 3/15/95
Relationship Status:
RL: single
ES: single
I am (sort of) an...
Roleplays
$
An Unfortunate Situation
$
Tainted Feathers (1x1 closed)
$
War's Solution (1x1 closed
$
The War of Two
$
We Own The Sky
$
Tormented Romance
+
Rp partner search. Please stop by?
$
The Destined and The Guardian (1x1 closed)
$
The Eternal Battlefield (1x1 closed)
$
for wolfcutie120 and I (1x1 closed)
$
For -Infinity and I (closed 1x1)
+
romance rp partner search
$
For BooBear96 and I (closed 1x1)
$
For DanceWithDragons and I (1x1 closed)
$
For BakuBachiBan and I (1x1 closed)
$
Married My Enemy (For Darkelfprincess and I (1x1 closed))
$
For Mika-Chan and I (1x1 closed)
$
For SoHa and I (Closed 1x1)
$
For Alyce and I (1x1 closed)
$
for wingedwolfy120 and I (1x1 closed)
$
for QueenXyna and I (1x1 closed)
$
for Chocological and I (1x1 closed)
$
for LoveIsAnIllusion and I (1x1 closed)
$
for angelina123 and I (1x1 closed)
$
for nekoda and I (1x1 closed)