PS: The backpack icon above is the menu on mobile
Roleplay Profile of Immortal_Dreamer
Threads:
19 /
Posts:
52435 /
Profiles:
56
Status:
Offline or lurking
Last Seen:
60 days ago
Joined:
10 years ago
Shiny Objects:
5709101
Role Play Profile
10/13/2014 I can not post right now. So please don't message me. I know I need to post. I just can't under certain circumstances.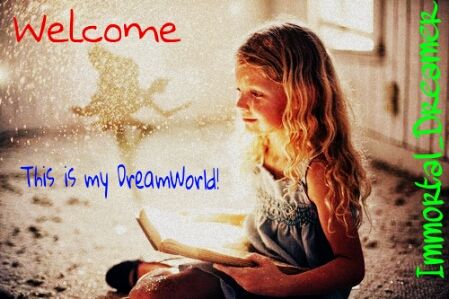 "There is a whole World out there waiting for you! Great cities...Art...Music...Genuine Beauty!"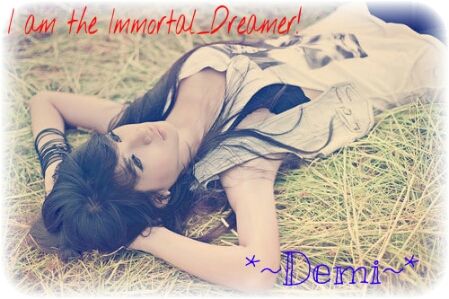 Name: You may call me Demi! Unless advised otherwise...
Age: 19 years young
Gender: Female
Sexuality: Straight; But playful
Relationship Status: Single Baby!
***I have a life. As of March 3rd, I am doing online courses for College. So if I am on, then I will post. But don't message me about posting unless its an emergency. I can't just drop my life and rp with everyone. Thanks for understanding. And hint this is your first and only warning.***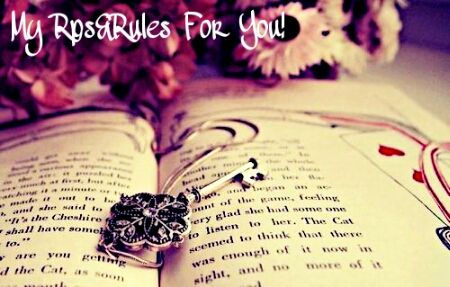 Rps I do: Romance, Fantasy, Vampire, Werewolf, Supernatural, Past life, Real life, Pregnancy, Yuri, Yaoi, Straight, Anything under that or you can pm me about it. All said, fandom are approved!!Love them!!

Look @ my likes&etc for idea...
Rps I don't do: Robot based, Alien.

This is iffy because I might do it if I'm interested.

Adventure Time, Teen Titans,Pokemon <===I am a fan of these. But won't rp them. I will let you know if anything else come up....
Rules
1-Real Pictures, unless we talk about this
2- Be able to at least post 500 characters per post
3- Post at least once a week (if you can't let me know)
4- NO DITCHING (You don't like when people do it to you, so please don't do it to me. If you get bored with the role-play, talk to me and either let me know you don't want to do it or we can try something else)
5- Use proper grammar and spelling (I don't ask it be perfect, but at least decent and to where I know what is meant. I understand mistakes as we all make them)
6- No godmodding (minimal is okay if it is to move the plot, but don't overdue it)
7- No cybering (Time skips always)
8- Don't be afraid to add you own plot twists and ideas
9- Please try and keep posts in third person and past tense
10)Have fun!!!!!
Books:Twilight Saga, Hunger Games Series, Fallen Series, House of Night Series, Vampire Academy Series, Fifty Shades Trilogy, etc....
Shows/Movies:Twilight Saga,Vampire Diaries, Hunger Games&Catching Fire, Titanic, Nicholas Sparks novel Based Movies, Disney Movies....
Hobbies: Rping of course, Writing stories or poems, Drawing everything to my ability, and reading books!! Listening to music too.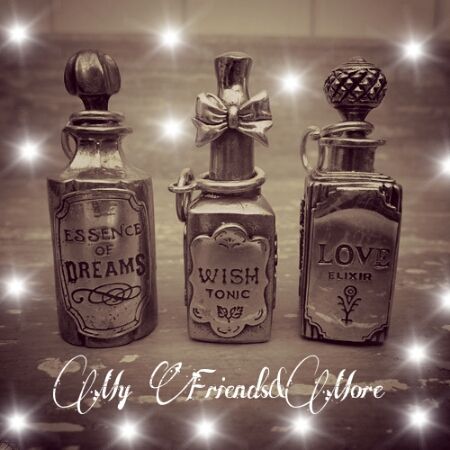 My friends are very important to me. I love them so much. They know exactly who I'm talking about. So a little warning, Mess with them and you will be messing with me. I am a total Bitch when it comes to bullying and such. My friends are like my Family I wish I had.....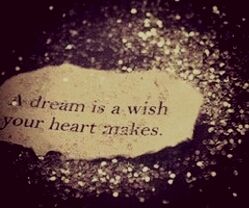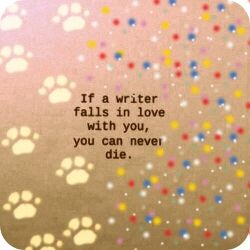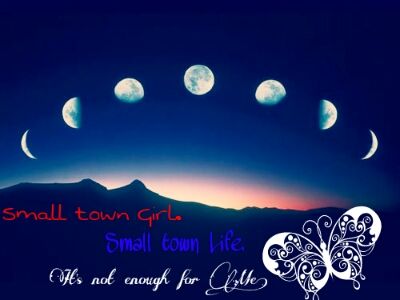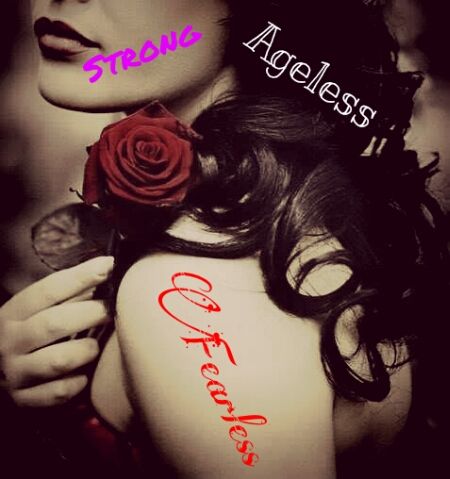 ***Goodnight Dreamers!***
Roleplays
$
Behind His Wolf Eyes
$
Blood and Love
$
New Blood, May It Flow Forever!
$
**~Vampire Goddesses~**
$
Neveah's Beginning
$
The Price Of Love&Freedom
$
His Weakness(Closed)
$
Half Sun 1x1(closed)
$
Bonds Beyond Breaking
$
Love And War
$
U/C
$
House of Night: New Generation
$
Hell on Fire!
$
Stitched Up Hearts(Closed)
$
Half Sun(Closed)
$
Before I Die Young
+
A thousand years...1x1(Closed)
+
Which one shall I choose?(Closed)
$
Twilight Reborn 1x1