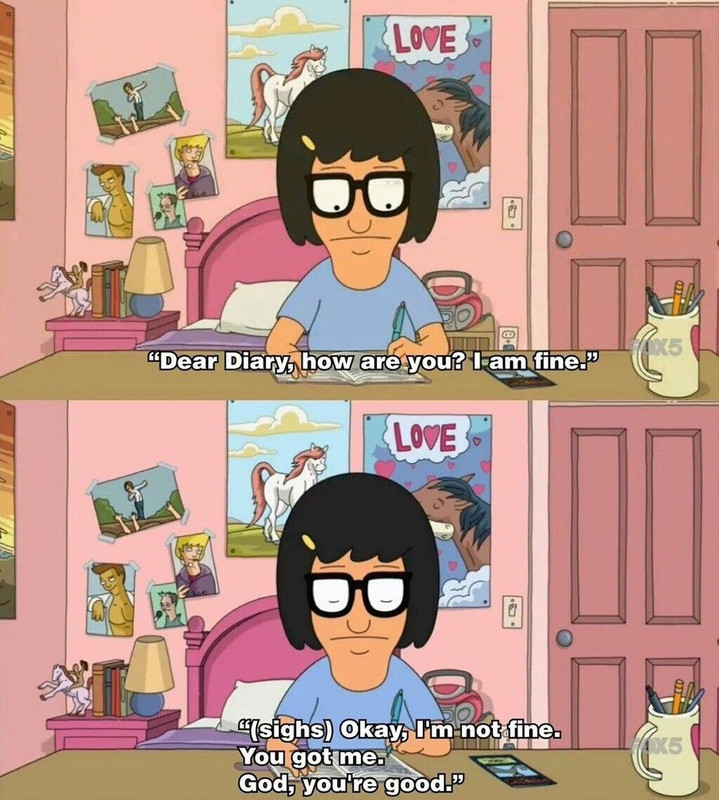 Alot of people love to vent and talk about themselves. They could go on and on for hours. Well, most people don't give two fucks.

Thats why you have this place.

Journal Entries

is a place where you can say whatever the fuck you want.

And, no one's here to judge--because really...we are all pathetic in our own little way.

Rules?
lol
End Note; This is not a chatroom.
Video Chat
Kumospace [Everyone]
Gather.town [Everyone]
Pages
Continue reading this role play by signing up to
Roleplay
.cloud
Roleplay Now ! No email required!