Looking for someone to rp with. I prefer fantasy settings but am willing to do modern as well.
I have absolutely no ideas, so this is mainly for people who have roleplays they want me to check out.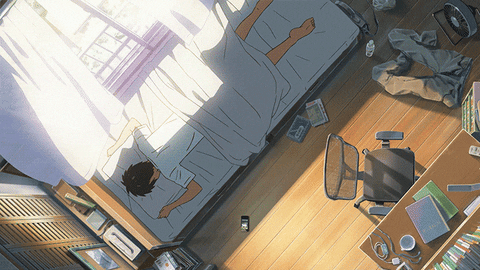 I am kind of busy so my replies will not be day of. Please be willing to be patient.
I hate one liners. Please be willing to do at least 500-1,500 characters. It helps the plot move.
Thanks for checking this out!
Video Chat
Kumospace [Everyone]
Gather.town [Everyone]
Reply
You don't have permission to post in this thread.


Pages
Continue reading this role play by signing up to
Roleplay
.cloud
Roleplay Now ! No email required!