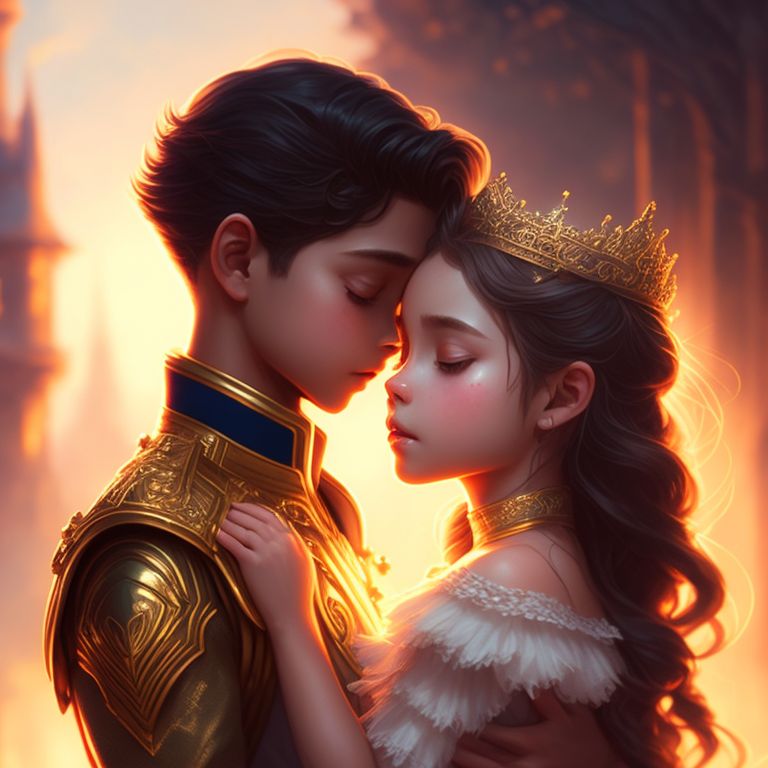 Does anyone truly remember the promise one has made since childhood? And are we truly expect to remember said promises despite the threat of time and adulthood? For the two childhood royalties of differentiating kingdoms the answer to such questions are a simple yes. Meeting at a dance a long, long time ago the two fell in love and both declared that they would get married ten years into the future when they both come of age. it was a sweet promise which mean something to the both of them.. However such a kindness does not exist in this world.
Four years before the vows were to be made and the two were to be wed in holy matrimony a bitter war broke out between the two kingdoms. Once friends now made enemies, the war has a nasty habit of changing those who were once beloved friends into bitter and hated foe. During the final years of the war the Princess family was capture by the father of the Prince. The king of the demanded that they'd be no mercy for a year early his youngest son, the brother of the prince, was executed by his father. So an eye for an eye and a tooth for a tooth. The king ordered the entire royal family hang, however, as fate would have it, the King's son remembered his promise to his beloved and ask the king to spare the daughter's wife. But.. He would do so, but he would not marry the girl.
The girl you once knew is now brought before you in chains in shackles. The once happy arrangment you guys once wished for is forever lost. Now only is she to be your slave, she is also to bare witness to the fact that you are to marry a woman of a proper birth. Not one whose family betrayed the kingdom and brought destruction upon itself. Even though the dream of a happy marriage is still in your minds, you wonder how will you acheive that promise?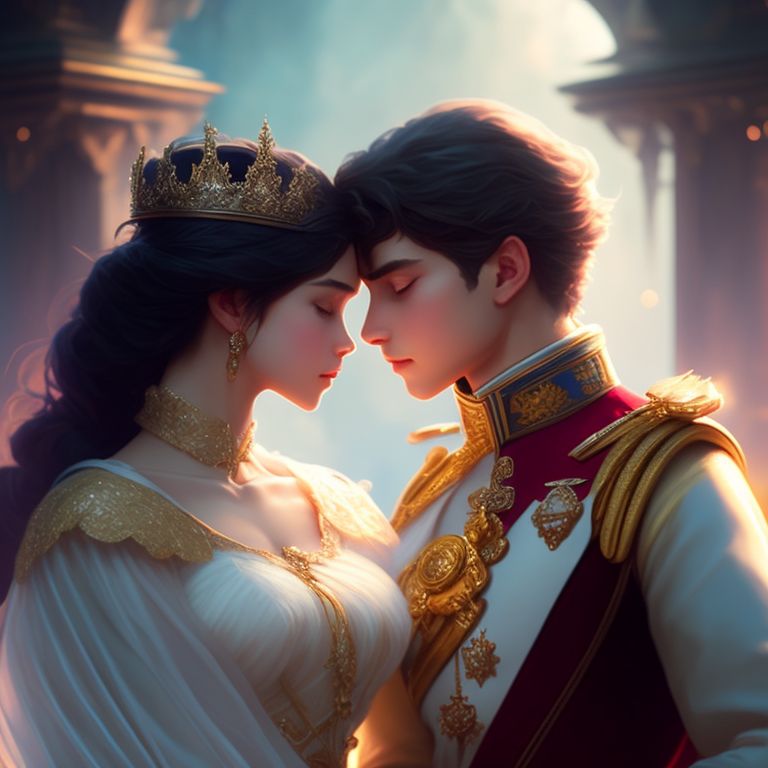 Video Chat
Kumospace [Everyone]
Gather.town [Everyone]
:
Pages
Continue reading this role play by signing up to
Roleplay
.cloud
Roleplay Now ! No email required!