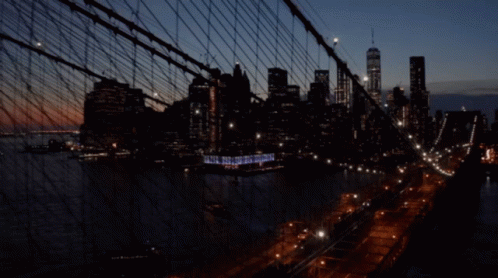 He's a young detective (i YC/Male)—one of the good ones—and when an undercover bust went bad three years ago, his wife and unborn child were killed. He swore he'd never love again, even though he was married right out of high school. Then his old partner retires, only to be replaced by a wide-eyed, spunky rookie, Dawn (i MC), whose seemingly impossible innocence and zest for life remind him life is worth living again. This could only end in disaster…right? Dare he makes the first move toward new love?
Video Chat
Kumospace [Everyone]
Gather.town [Everyone]
Reply
You don't have permission to post in this thread.


Pages
Continue reading this role play by signing up to
Roleplay
.cloud
Roleplay Now ! No email required!