Site relaunch is delayed. All data will be cleared on April 17. Hopefully you've backed up everything important already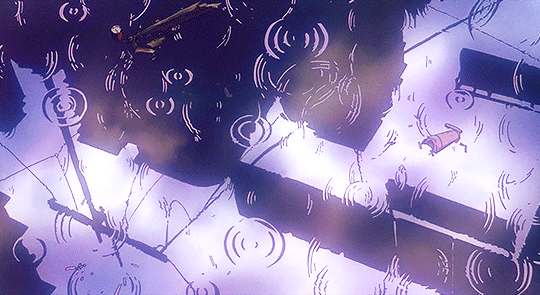 Can you tell me about the time that alien was sent down to kill you?
Video Chat
Kumospace [Everyone]
Gather.town [Everyone]
Pages

Continue reading this role play by signing up to

Roleplay

.cloud

Roleplay Now ! No email required!