All data will be cleared on March 17 as the site comes back rebuilt. Please backup everything. There's a backup button on all threads.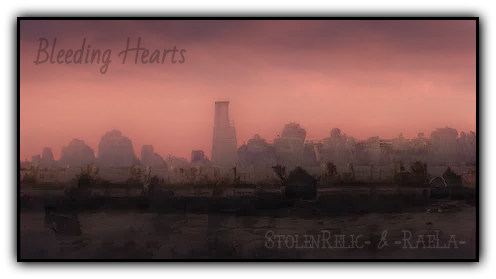 Thread for
StolenRelics-
& -RaeLa-
We know the rules.
---
Prompt:
She was beautiful. Melody had never once doubted that. But she was familiar. All to familiar. Where had Melody seen her before?
Spotted in a local coffee shop in the dead of winter in New York City, you looked her up and down for what felt like hours trying to decide who she was- why you felt like you
knew
her.
A childhood friend, perhaps? A child of a friend of the families?
Truth was, and unaware was Melody in the moment, she had seen it all. She wasn't looking for new, she was looking for safety and different people. She couldn't settle. People would begin to question her lack of aging. Vampires don't tend to age after being turned, and if born, only age to initial maturity in their early twenties.
Video Chat
Kumospace [Everyone]
Gather.town [Everyone]
Reply
You don't have permission to post in this thread.



Pages

Continue reading this role play by signing up to

Roleplay

.cloud

Roleplay Now ! No email required!