All data will be cleared on March 17 as the site comes back rebuilt. Please backup everything. There's a backup button on all threads.
Closed to Lovely_Poison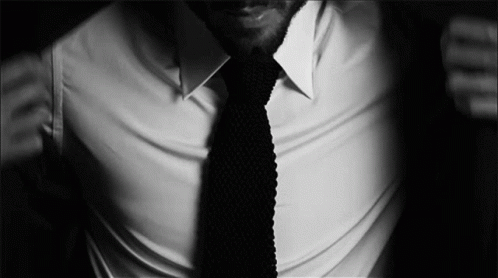 The Bianchi family is not only known for its wealth but for its side businesses. Because of the money that they have, no cop will testify against them. Antonio Bianchi is the head of the family, the godfather if you will. His wife passed fives years ago from cancer and due to her loss, he has become very protective of his only child, Valentina.
Valentina is a bit of a party animal, constantly going out and causing trouble. Unfortunately, her recent incident placed her behind bars. Thanks to daddy's money, she was able to get off with nothing put on her record. Not so thankfully, her father isn't very happy with her recent stunts and ends up hiring a babysitter(bodyguard) for her.
Val isn't too worried about it, at first, she's always been able to charm men into doing what she wants. But this one is different, this one is immune to her charms. Now she'll do whatever it takes to get this guy out of her life.
After being discharged from the Army, Male had been at a loss, he didn't have a purpose anymore. Finding a job was hard and he was fighting to not have to live on disability. When he was at the end of his rope, Antonio Bianchi comes to him with a proposal. Keep his daughter safe. Seemed easy enough until he meets the firecracker. Now he has to keep her safe and protect his job because this girl is out to get him.
Video Chat
Kumospace [Everyone]
Gather.town [Everyone]
Reply
You don't have permission to post in this thread.



Pages

Continue reading this role play by signing up to

Roleplay

.cloud

Roleplay Now ! No email required!