All data will be cleared on March 17 as the site comes back rebuilt. Please backup everything. There's a backup button on all threads.
Created April 26, 2022
Please just request access if you think this will be interesting- also pm me
A roleplay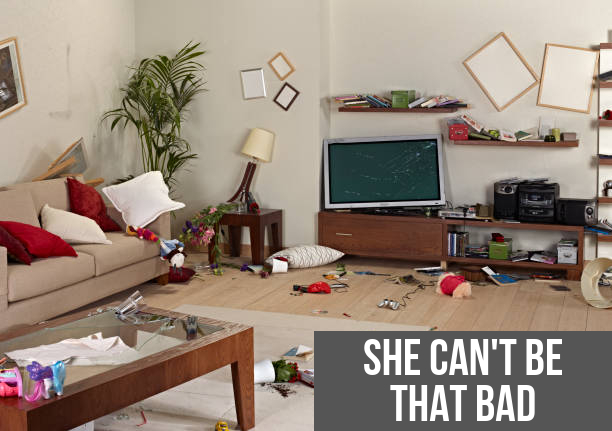 . . . About the roleplay . . .
"She can't be that bad " is a roleplay about how at first having a pet fox was illegal and if anyone owned one once it became legal, everyone and I mean everyone, would think differently of (you/oc). Rumors have been going around how any fox, even if they look cute and innocent, is just pure evil and shouldn't be trusted. To know more... You should join!
. . . Rules . . .

Your character has to be at least 17-18.
No sexual content is allowed otherwise, you are done.
Character has to at least have a good description for the bio.
You have to be able to type up to 1,100 characters while replying.
Character has to be a human. (No furries, magic, gacha, etc.)
You must be detailed/precise when replying.
You can only join if you actually have decent characters posted.
No using shorter abbreviations for words.
. . . How you must reply . . .
There is a certain why I would like you to roleplay...
Doing your action here. "what you are saying here." doing more action here if you want to add extra.
That means where (you/oc) is talking you need to bold it from [- "text"]
PUT A 'b' INSTEAD OF '-'
not filled in
A guy/girl (you/oc) who has gotten a new pet fox. They just made rules that you can have foxes as pets. Everyone around (you/oc) was saying how foxes would be the worst pet ever because they are such messy creatures. (you/oc) was denying everything they were saying. (you/oc) became one of the first people to adopt a fox for a pet. (you/oc) adopted a female fox named Asher. She was actually one of the first foxes they had brought in from a shelter far away. TIME SKIP A BIT. It has been a while since (you/oc) has had her now. She has been getting more comfortable and used to the place.. What will happen next? How will everything turn out? What do others think of (you/oc) now?
Click the character name and bio is on that.
Continue from where I left off-
Video Chat
Kumospace [Everyone]
Gather.town [Everyone]
Reply
You don't have permission to post in this thread.



Pages

Continue reading this role play by signing up to

Roleplay

.cloud

Roleplay Now ! No email required!