Please just request access if you think this will be interesting- and I can make a copy for ya-
. . . Rules . . .

Your character has to be at least 16-18.
No sexual content is allowed otherwise, you are done.
Character has to at least have a good description for the bio.
You have to be able to type up to 1,100 characters while replying.
Character has to be a human. (No furries, magic, gacha, etc.)
You must be detailed/precise when replying.
Character CAN NOT be a game character.
You can only join if you actually have decent characters posted.
No using shorter abbreviations for words.
. . . How you must reply . . .
There is a certain why I would like you to roleplay...
Doing your action here. "what you are saying here." doing more action here if you want to add extra.
That means where (you/oc) is talking you need to bold it from [- "text"]
PUT A 'b' INSTEAD OF '-'
not filled in
Faye has been waiting so long since the announcement that her school will be having a new student; she was asked to show y/c around right away when the school heard that a new student will be arriving. After some time of waiting; y/c finally arrived. Everyone has a shared dorm with one other person. What about Faye you ask? Faye didn't have a roommate because her recent one had moved away and no new students have arrived since then. She has been alone in the dorm for about 1 year or so. Faye had shown y/c around the school and also showed y/c the dorm room they would be sharing.
Click the character name and bio is on that.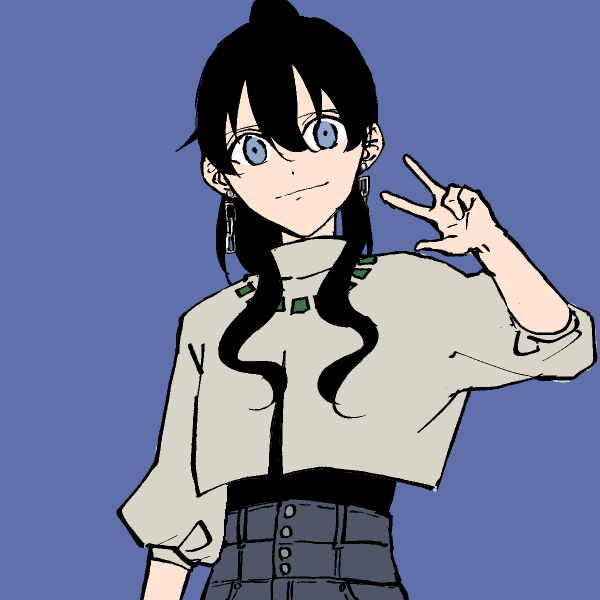 You will have to continue from where I started.