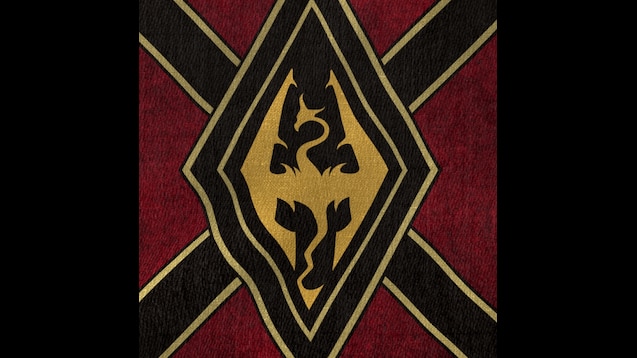 What is unity? What does it mean to rule? To the simpleton he believes that wars are fought over such petty things as religious dogma and silly religious beliefs will spell the end of mankind. Yet, in the future, such a falsehood would not come to pass. Welcome to the year 3021; for the past 21 years the world has been at war. Mechanical war machines of unimaginable are piloted by brave men and women as countries are taken over in the name of unity and peace.
It was the turn of the century when it was discovered that the world was bigger than humanity. With the discovery of aliens and they're advance weaponry they brought to the planet Earth the idea of separated nations and languages was a foolish notion. The time had come to unite the Earth under a single banner and under a single language so that it might become apart of the intergalactic Trade federation. The universe was filled with infinite galaxies and those which had been watching Earth finally decided that it was past it's infantile stage and it was ready to join in the exploration of the universe.
Of course, Human greed would not allow for a singular monarch to rule. Thus different nations decided to start vying for power collaborating with foreign species in order to build mass destructive powers to see which planet nation would be able to rule over all. Of course, the other Life forces decided to join in; for it was obvious that which ever nation won and rule the Earth that Alien race would stand to profit more. so they lend Earth they advance technology and thus the final World war was upon mankind. However the love for violence and the will to survive horrors of war shook the ITF to the core and sooon, other species had come to realize they're grave mistake. Earth may be out of its infantile stages, but the foolish of humans was as vast as the universe.
And so, left to its own devices Earth wage war for over two decades. Till humanity had grown weary of the bloodshed and those who had been on the front lines began to question their superiors and asked why where they at war. It wasn't long till eventually people began asking themselves bigger questions and eventually the the Great Earth War came to a halt and than a standstill. In the year 3025, it was decided that a family would rule Earth and the new language spoken would be a mix of the most spoken languages thus Earth was finally at peace and was able to join the ITF
For the next Hundred years Earth contributed greatly to the expanison of the universe but there is no such thing as peace for to long. As another Galaxy decided to invade; the Earth found itself pulled into another Facing a Galactic crises. Of course the ruling family voted to keep Earth Neutral for as long as it was possible. For hadn't enough blood been shed already?"
Now, Consider to be the center planet from trade, Earth struggles to hang on to its power. There are those who long to put there Weaponry to the test and wish to fight in the war abroad. Afterall, it's time to show the galaxies what the Earth is made of. But there are those who are unwillingly to sacrifice the 100 years of peace to be part of a war which Earth would not have been part of if not force to be part of the ITF.
Now, Our story starts off with a meeting between the Royal family, and Ambassadors from the Planets Jupiter, Saturn, and a new further out one, Hera.
What I need from you.
Hello! thanks so much for expression interest in my role-play! For those who are interested; I ask that you indulge me a little longer while I run down the list of rules;
Swearing, adult Themes/content and violence
Cybering, Going 20 days without posting
Writing multi-paragraphs and keeping post above 800 words
God-moding
Discussing plot
Also, I need you either post the following skelly in the OOC or Pm me entitled
"Peace Talk
with the following character Skelly
Username:
Name of character:
Age:
Gender
Pro or anti war:
Pilot/ambassador/royal/civilizan
Planet
Brief bio
three words to describe him/her
character pic.