"Your Yandere Girlfriend" is a roleplay about a guy/girl who gets themself a yandere girlfriend. She isn't that hard to handle but will everything go well? Will (you/oc) get sick of her? What will she do?... I can add more when my brain decides to actually work.
. . . Rules . . .

Your character has to be at least 14-16.
No sexual content is allowed otherwise, you are done.
Character has to at least have a good description for the bio.
You have to be able to type up to 1,100 characters while replying.
Character has to be a human. (No furries, magic, gacha, potions, etc.)
You must be detailed/precise when replying.
Character CAN NOT be a game character.
You can only join if you actually have decent characters posted.
No using shorter abbreviations for words.
Make sure you sorta chunk your replies as I did.
. . . How you must reply . . .
There is a certain why I would like you to roleplay...
Doing your action here. "what you are saying here." doing more action here if you want to add extra.
That means where (you/oc) is talking you need to bold it from [- "text"]
PUT A 'b' INSTEAD OF '-'
not filled in
(you/oc) was walking in the hallway and (you/oc) has had this one weird girl who sometimes follows you or watches you do everything- kinda weird, I know. This girl had finally walked up to (you/oc) in the hallway and confessed her love to (you/oc).. We will continue from there!~
Click the character name and bio is on that.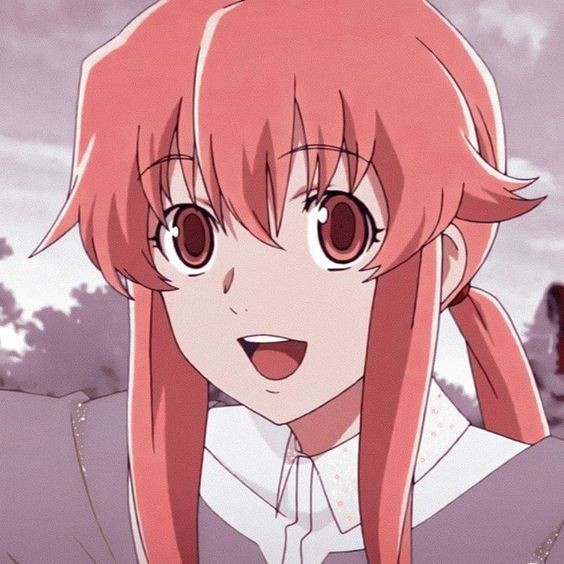 Click the character name and bio is on that.
You will have to continue from where I started.