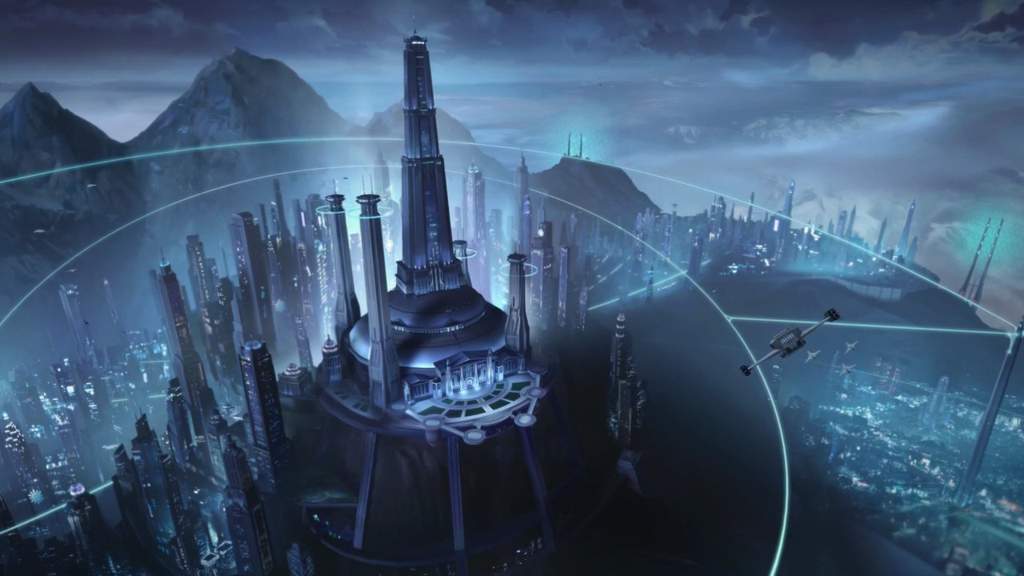 ATLAS To the outer world the city of Atlas is a modern marvel. Home to the Schnee dust company and the world's strongest military. Hunters and Huntresses are proud to claim lineage to this wondrous world of endless possibilities. As the upper aristocratic people mingle and enjoy the peace which was hard fought and won, hardly anyone pays attention to the oppression and subjection of those below. Beneath the beauty of it all lies a darken secret that will eventually shake the world to its core.
Video Chat
Kumospace [Everyone]
Gather.town [Everyone]
Pages
Continue reading this role play by signing up to
Roleplay
.cloud
Roleplay Now ! No email required!