CLOSED Rp with PenguinTheHybrid!
In a land much like ours, there lived a variation of intelligent creatures. The most prominent among them were humans, but few other species exist. These species, who would be called alien in our realm, act as servants and companions to the humans. Even the less intelligent ones (mainly those who basically have the brain of a dog) are able to be trained and used like pets or even accessories.
The fantastical creatures of this world, dubbed 'Astalia' by the natives, is full of danger and beasts. Dragons and gryphons (as well as other winged creatures) can be regularly seen in the skies. But beware- the most deadly beasts congregate in the wild, eager to eat whatever they come across.

And humans who own creatures are constantly watched- nobody knows who, but there's an army forming beneath the walls of the city... threatening the people of the city
Information about the city
the Rich Sectors
Middle Class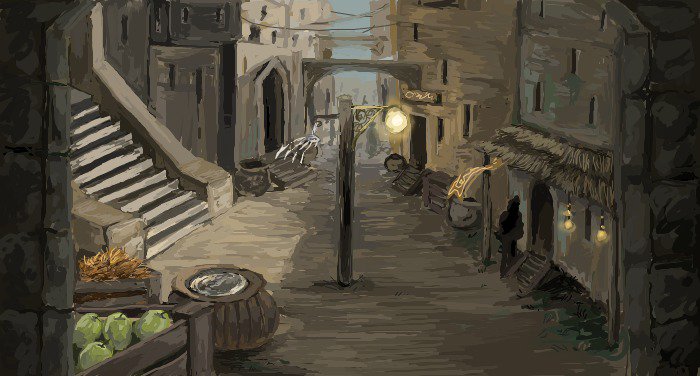 Poor Sectors
The Rims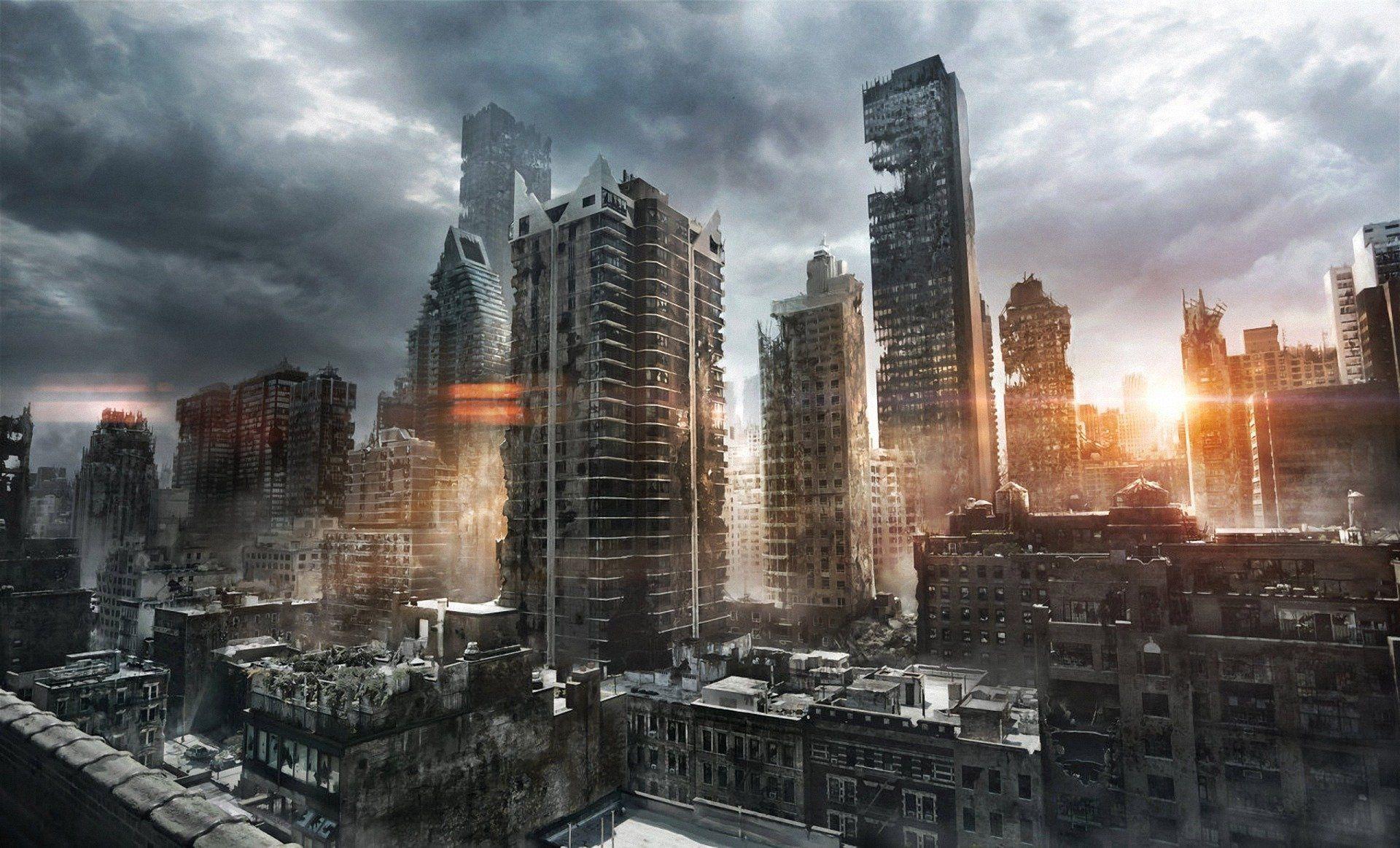 (ignore the hovercraft)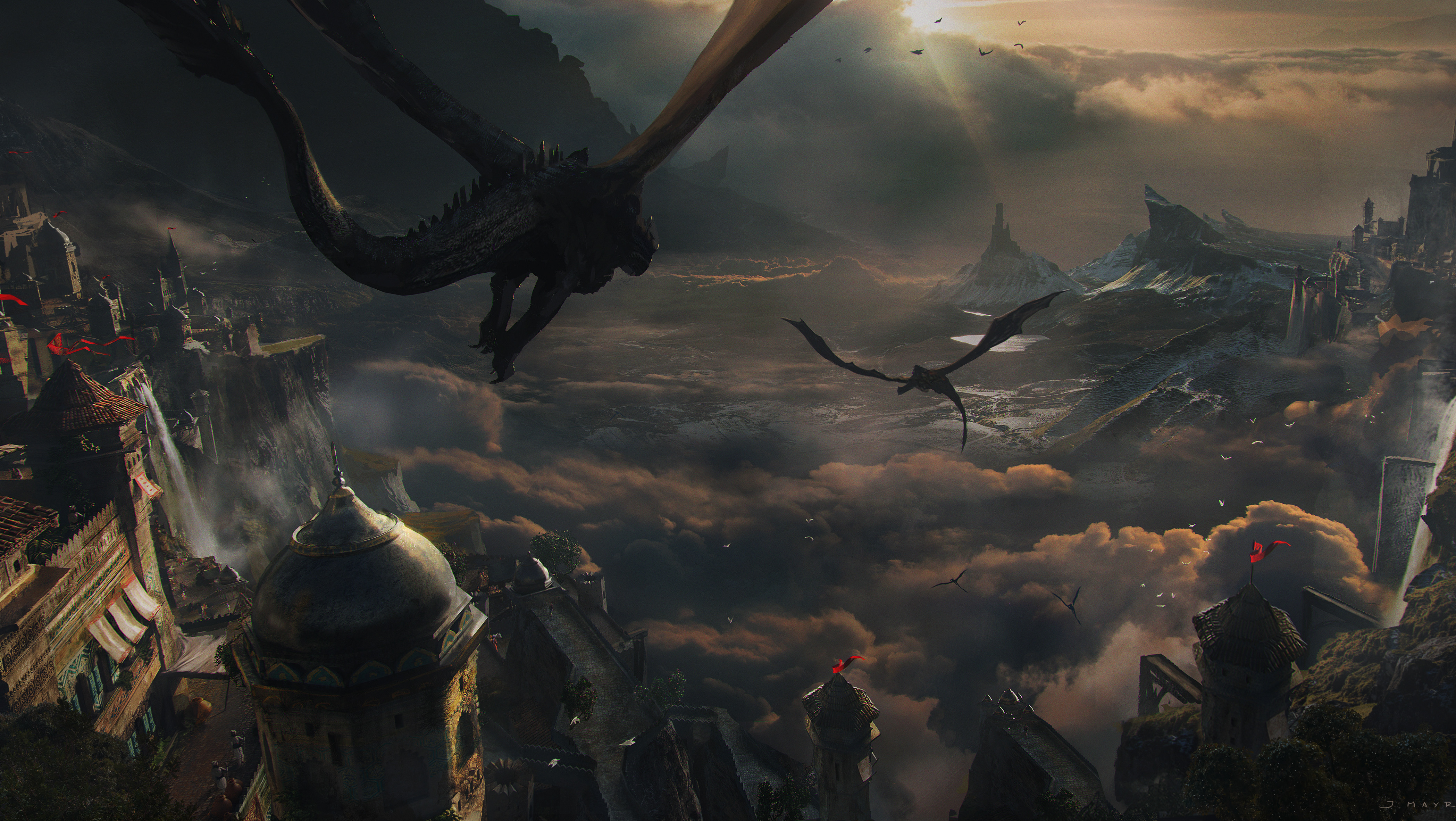 Video Chat
Kumospace [Everyone]
Gather.town [Everyone]
Reply
You don't have permission to post in this thread.


Pages
Continue reading this role play by signing up to
Roleplay
.cloud
Roleplay Now ! No email required!