All data will be cleared on March 17 as the site comes back rebuilt. Please backup everything. There's a backup button on all threads.
It started so suddenly, no one really knew why. Just that it had come in an unending wave and that it was the new normal. Millions died in the first wave.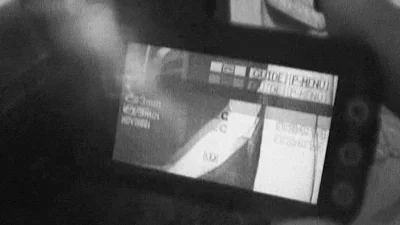 By month six, cities are dead zones. They're overrun with the dead and the safest areas are the outskirts. It was Hell on Earth, and if the dead didn't get you, the living would.
Then, something encroached upon the horizon amongst thick shrubbery. A heavily gated place, a dusty sign which is all but faded reading a school name. BookEnd Private School. Its full to the brim with dormitories, beds, generators, food. The people that founded this farm it, they make it safe and it is a Haven, heaven on Earth. But of course, there's a catch.
No children. No sickness. No elderly. No pregnant. No disabled. We only thrive as much as our weakest member.
It's simple, this place is for those strong and fit enough to work. There is no charity. There are no handouts and every single person has a job. But a terrible secret soon rears its ugly head and threatens to dismantle all everyone ever assumed about BookEnd.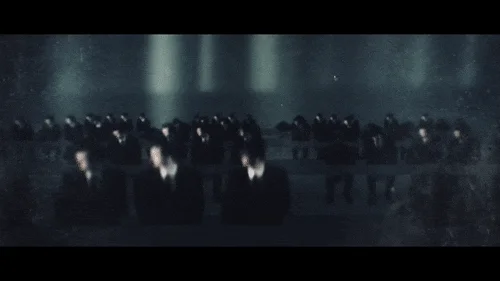 And as time goes on, the ticking of the clock carries on, each knock a death toll. No one leaves BookEnd and the outside is full of walking corpses, but which is safer, the Lions Den or the Hunting Grounds?
Name
 : Cassandra 'Cassie' Volé
Age
: 23
Skillset
: Nurse, works on limited supplies.
Identifying Features
:Long black hair commonly held up in a bun. Quite thin.
Weapon
:Crossbow, a damn good shot.
Role in BookEnd (Optional)
: Infirmary/Hospital worker, Head of Care.
Name:
Nero Black
Age:
24
Skillset:
Mechanical and Electrical Engineering and Technician
Identifying Features:
Red hair, Heterochromia and always seen carrying a screwdriver.
Weapon:
Traps made from the various materials he finds around. Poor with firearms. Carrys a pocket ballisong but he just uses it to keep his hands busy.
Role in BookEnd:
Mechanical repairman/Amateur Aviation Maintenance Technician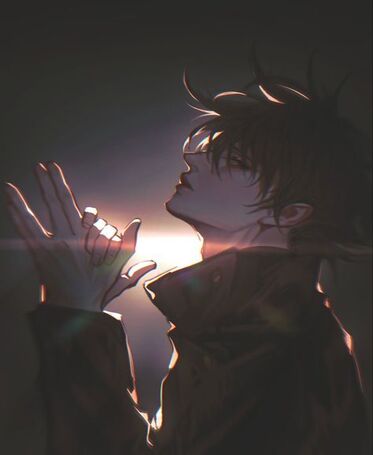 Name:
Atticus Gilmore
Age:
26
Identifying Features:
Unbrushed black hair, pale skin, and a jaw line for days.
Weapon:
  Sledgehammer.
Role in BookEnd (Optional):
  Guard of the 'North Gate Division.'
Name:
Samuel French
Age:
28
Skillset:
Botany, biology, tracking, dog handling.
Weapons:
Axe, derringer pistol
Identifying features:
Long, black hair with colored streaks. (Usually tied into a bun) Very tall.
Role in BookEnd (Optional):
Head of agricultural research. Foraging, scouting.
Video Chat
Kumospace [Everyone]
Gather.town [Everyone]
Pages
Continue reading this role play by signing up to
Roleplay
.cloud
Roleplay Now ! No email required!