Note: You don't have to use the prompts! Just PM me with what you'd like the story to start with
Setting
The Black Forest of Germany (Schwarzwald)
Prompt One
Y/C has never believed in the supernatural, they've laughed with their friends at tales of creatures such as bigfoot and Nessie, but one night Y/C was out camping (with friends or without) and noticed bushes shaking and branches snapping behind them. Y/C went to check it out, of course they brought bear spray with them. Someone popped out from behind them and yelled "Roar! It's a werewolf!" It was just one of their companions... later in the night howling could be heard and Y/C got up, hearing leaves shaking again. Believing it was just their friend again, they went to tell the companion to quit it. When Y/C walked over a growl sounded from behind them, and before they could turn, a sharp pain came from Y/C shoulder. The creature had sunk it's fangs into Y/C shoulder.
Prompt Two
Y/C noticed their Alpha, Dodger, was suddenly acting more aggravated and aggressive than usual. Dodger was snapping at the pack's members and spending more time alone than was normal for the blind Alpha. Y/C decided to find out what was wrong...
Prompt Three
Dodger (M/C) was having a rivalry with another pack, and Y/C was the Alpha of the other group. They went head to head and one prevailed, taking over the pack and casting the other out. The cast out wolf left with fury in their veins and planned for revenge.
Rules:
No Over-Powered characters, super fast healing or invincibility isn't allowed (increased healing is fine as long as it takes a reasonable amount of time and energy)
Pain and fear factor exists! (If your character is stabbed, then blood loss will leave them weak, but adrenaline can kick in for a short period of time)
You must be at least 13 to join!
I won't rp with 18+ topics (NSFW)
Blood and gore is fine if it comes into play
You may ask me any question you have in my PMs
Be patient with me, my days are busy and I'm mainly offline on weekends (mostly Sundays)
I won't play MxM or FxF, this is just a personal preference. All my characters are straight.
If romance comes up (which it's unlikely because this is meant to be a Thriller/Action theme, but I will allow it if you ask!) keep it appropriate
I'm generally loose on rules, so please follow those above!
Characters
]
Alpha; Dodger Gift
Beta;
Epsilon; Dagger
Theta;
Subordinates;
Omega;
Rank Not Determined; Amber
Other;
A small guide I found
Ranks
Alpha; the pack's leader (there can be a male and his companion, an alpha female who holds slightly less power)
Beta; second in charge (there can be two betas in a pack, a male and female)
Epsilon; third in charge and lead guard
Theta; Healers (basically the pack's medic/doctor)
Subordinate; Pack members
Omega; The lowest rank, other wolves pick on and abuse the omegas
The Cabin
Main Room:
This layout;
With these chandeliers;
And this style of Fireplace;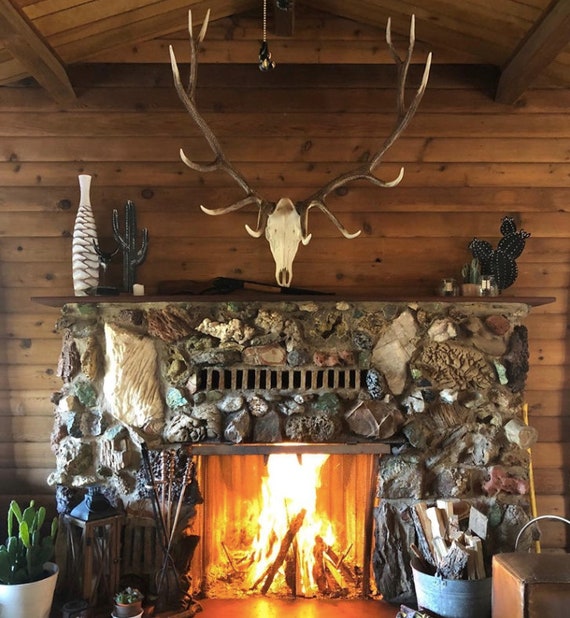 And featuring;
Video Chat
Kumospace [Everyone]
Gather.town [Everyone]
Reply
You don't have permission to post in this thread.


Pages
Continue reading this role play by signing up to
Roleplay
.cloud
Roleplay Now ! No email required!