This will be a group roleplay, if you want to do a 1x1 pm me asking to do so.
Story:
Every sixty years a war is waged between the 3 races, humans, demons, and angels. The purpose of this war is nothing much other than to snuff the weakest out, population control, and supremacy. The humans started this war because of their arrogance....now they want to stop it...which race will do so?
Rules:NO GOD MODDING
All ES rules apply
Humans can have magic o make it more interesting]
Canon and OC characters are welcomed
PM me a skelly following this but with your character's info:
Races:
Demons:
Puppetmaster: Kanedgy
Pic:
Age: 2,350
Name: Larcade
Personality: Is more of a pacifist but will not hesitate to protect himself. To his father he is quite sensitive, being the reject he is to his family.
[wip ]
Angels:
Puppetmaster: Catlover33
Name: Bartz Klauser
Game/Anime/Manga he is from: Final Fantasy V
Race: Angel
Age: 2,000 (Physically appears to be 20 years old)
Personality: He has an easygoing nature, has trouble with verbalizing his feelings, cares for others and he is rather friendly
Picture: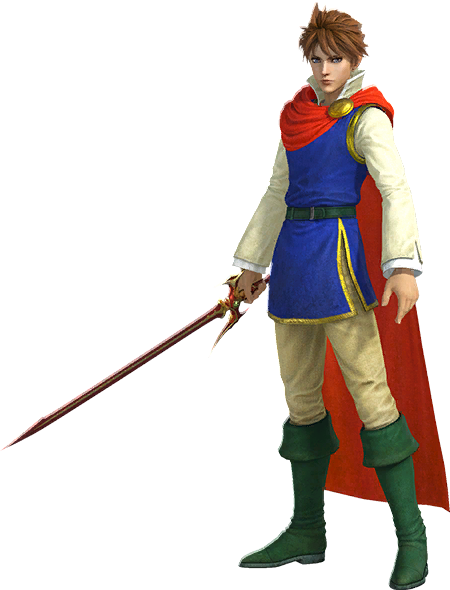 Humans: