Did you watch My Hero Academia? Have you found MorallyGreyIsMyFavoriteColor and many others on TikTok? Did you like it so much that you wanted to make an OC and live in that universe along side the other heroes and villians of the My Hero universe and UA?
Well, you're in the right place. I love my Hero and would really love to play my OC in an Rp with you! I do have some requirements as many do and I'll make a plotline very soon so follow this thread for future BNHA updates.
PM me if you're interested!
Thank You!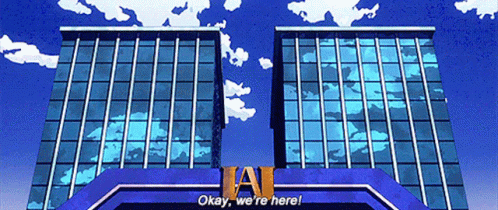 What's up UA candidates and thanks for tuning in to me, Your school DJ. C'mon and let me hear ya!
*silence*
Keeping it mellow, huh? That's fine i'll skip straight to the main show.
A new wave of up-in-coming heroes are starting their journey and you just so happen to be one of them!
Name:
Age:
Gender:
Quirk:
Sexuality:
Personality:
Appearance/Physical Description:
Habits:
Bio:
Favorite BNHA Character:
Name:
Quirk:
Quirk Breakdown: