White Rabbits
When Adele China first comes to the rehab centre, she is all alone. Carrying nothing more than her past beyond the white doors, the strained solitude of rehabilitation becomes the sole focus of her life.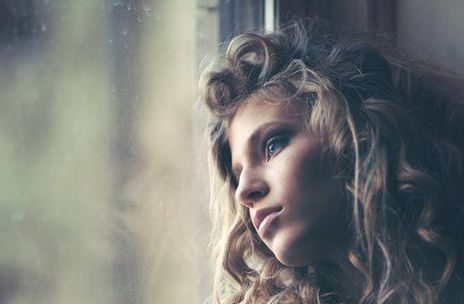 It takes time for things to change, for Adele's surroundings to become present once more, for a harsh reality to seep into her system from where she'd chased it away with drugs.
Chester has seen this all happen a thousand times before. As fellow initiate at the rehabilitation centre he observes the patients' developments with keen interest.
Where is the line drawn between personal profession and genuine interest for another human being? To Chester, those lines are rather hazy and like most things in his life he employs himself only half-heartedly.